What is quality assurance? For us at I.M.G. it signifies utmost trustworthiness, high professionalism and meticulous controls at all stages of the production process. Our strength lies in our ability to listen to and collaborate with our clients to meet all requirements, even unspoken ones.
Our objective is clear: we aim to exceed even the most demanding of expectations.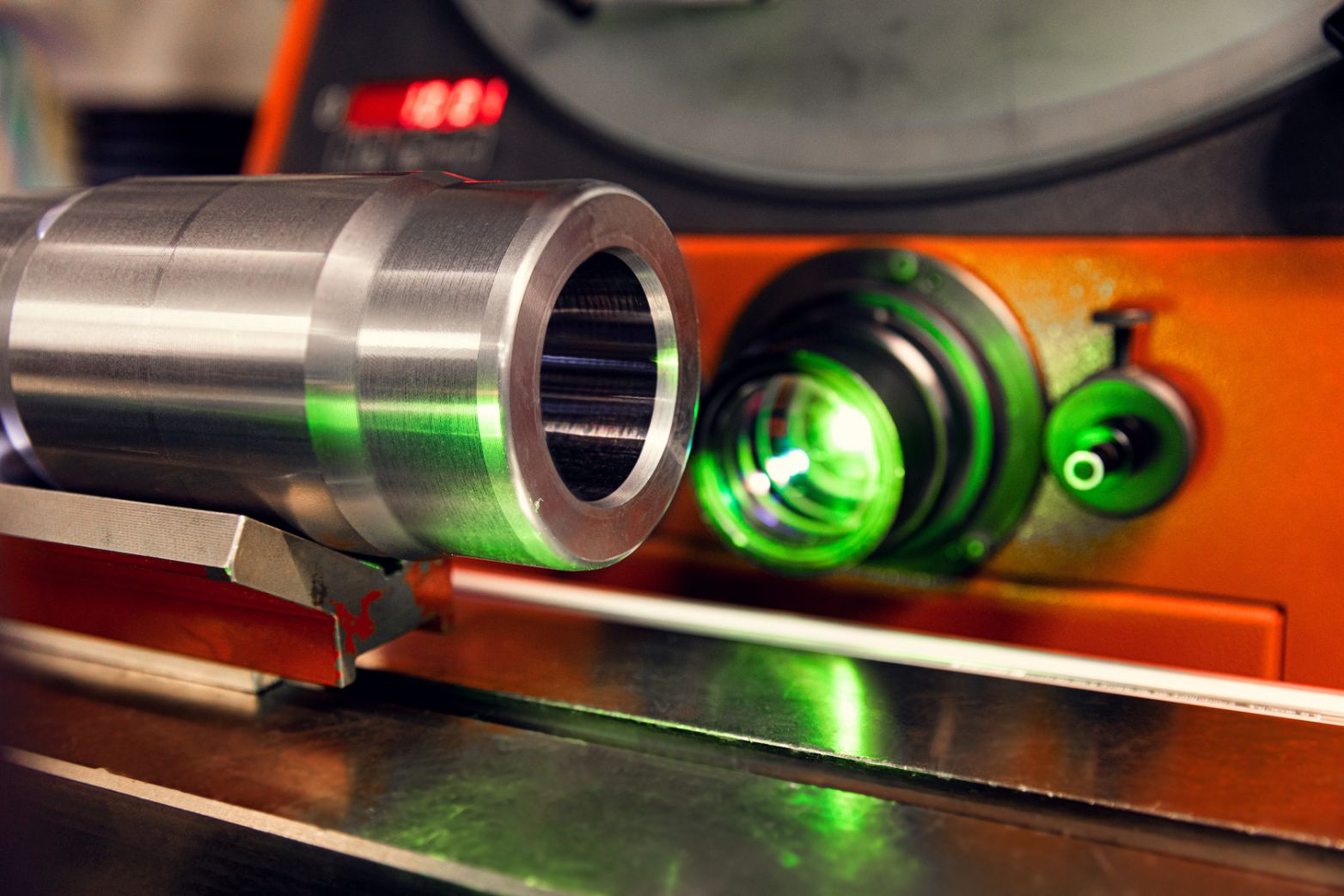 The enterprise systems in use are customized to continuously guarantee product traceability within our production facilities. All the material used is adequately identified throughout the entire production process, up to delivery to the client. We utilize production data and measurement points of processes and products to monitor and continuously improve our capabilities.
I.M.G. is able to provide clients with measurement and metallurgical certificates for each of our products. We offer documentation in accordance with automotive standards PPAP, APQP, FMEA, MSA, as well as measurement and metallurgical certifications.
A wide array of measurement tools
We employ and calibrate over 750 measurement tools in house, both benchtop and automatic. This wide range of capabilities assures our clients of our attentive respect for product specifications, derived from our ability to execute all types of measurements.
Besides standard workshop tools, we employ portable and benchtop rugosimeters, optical profile projectors, laser calibrators, digital altimeters, profilometers, roundness measuring tools, durometers and several others.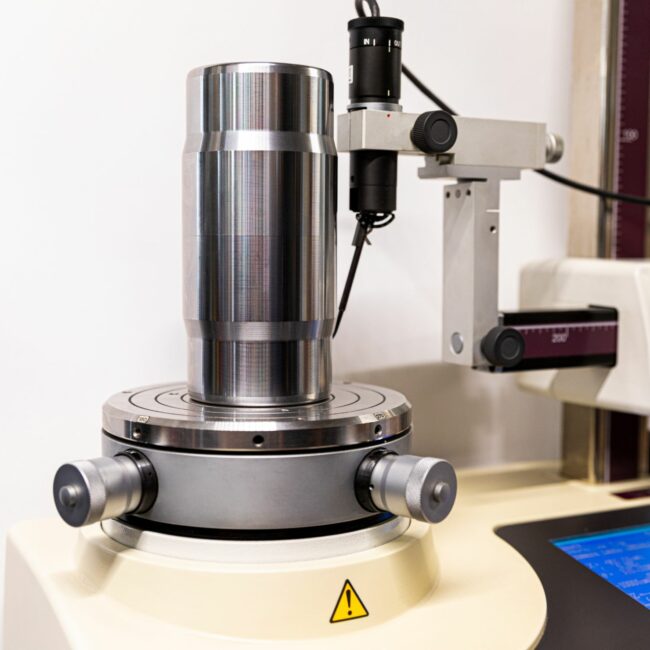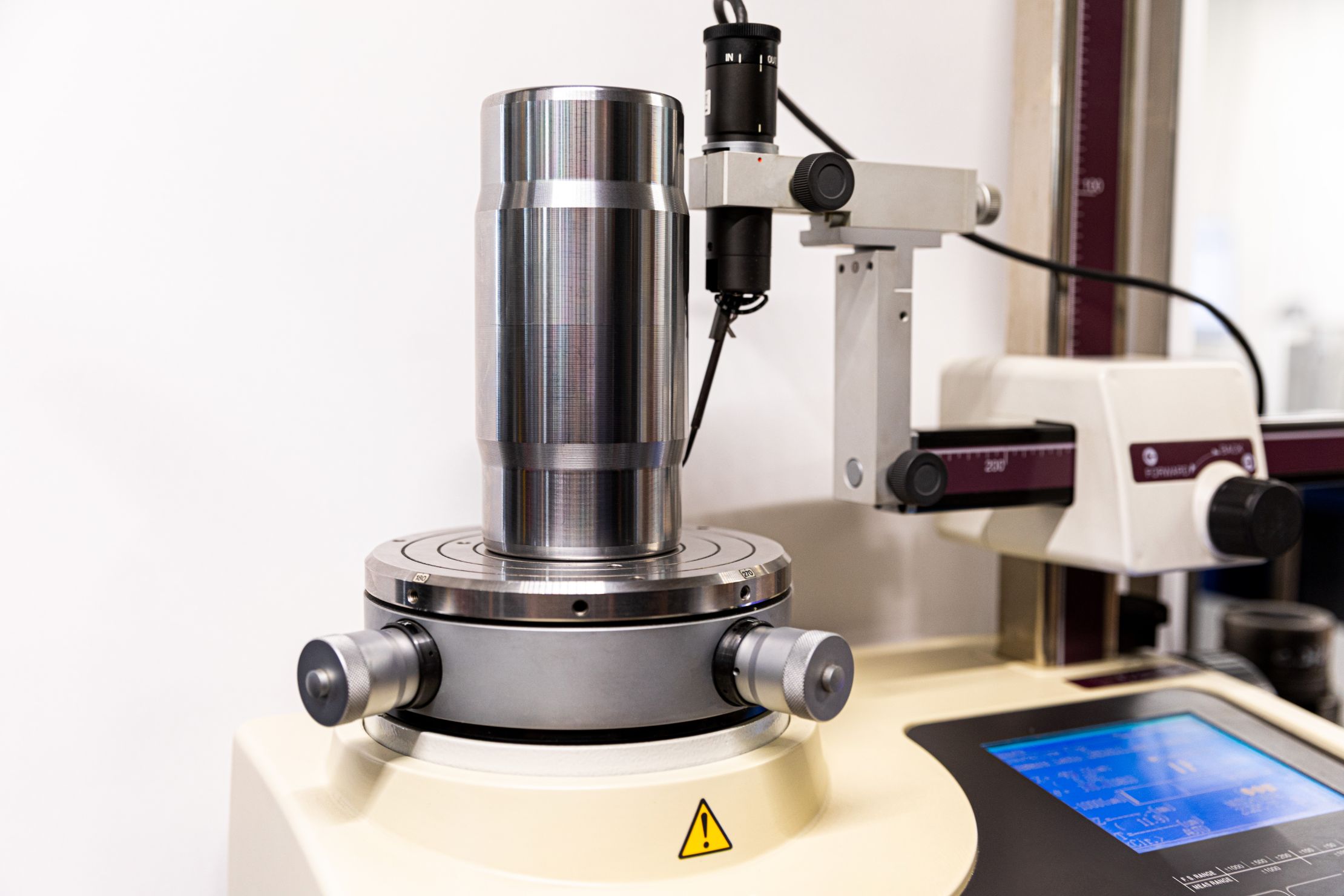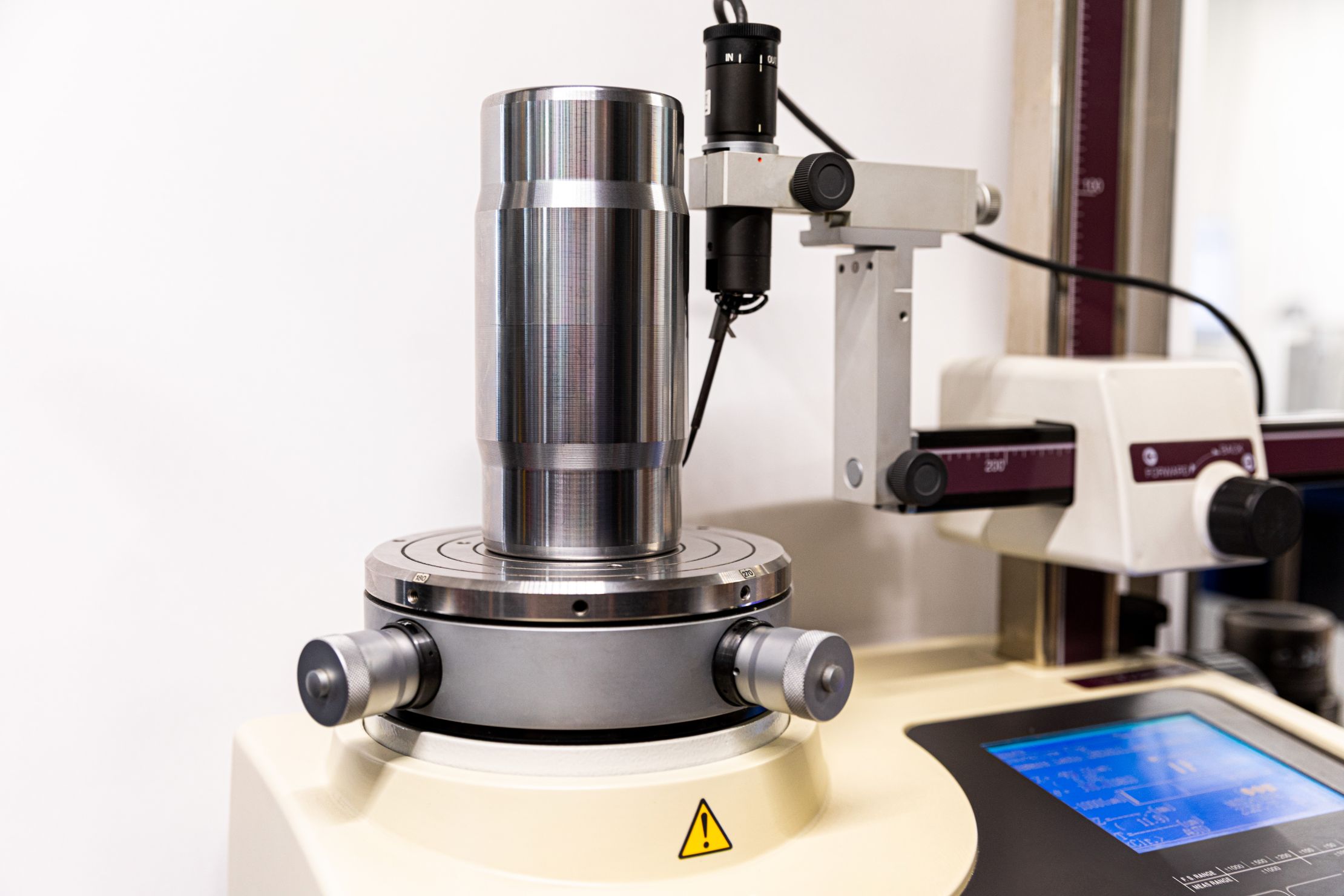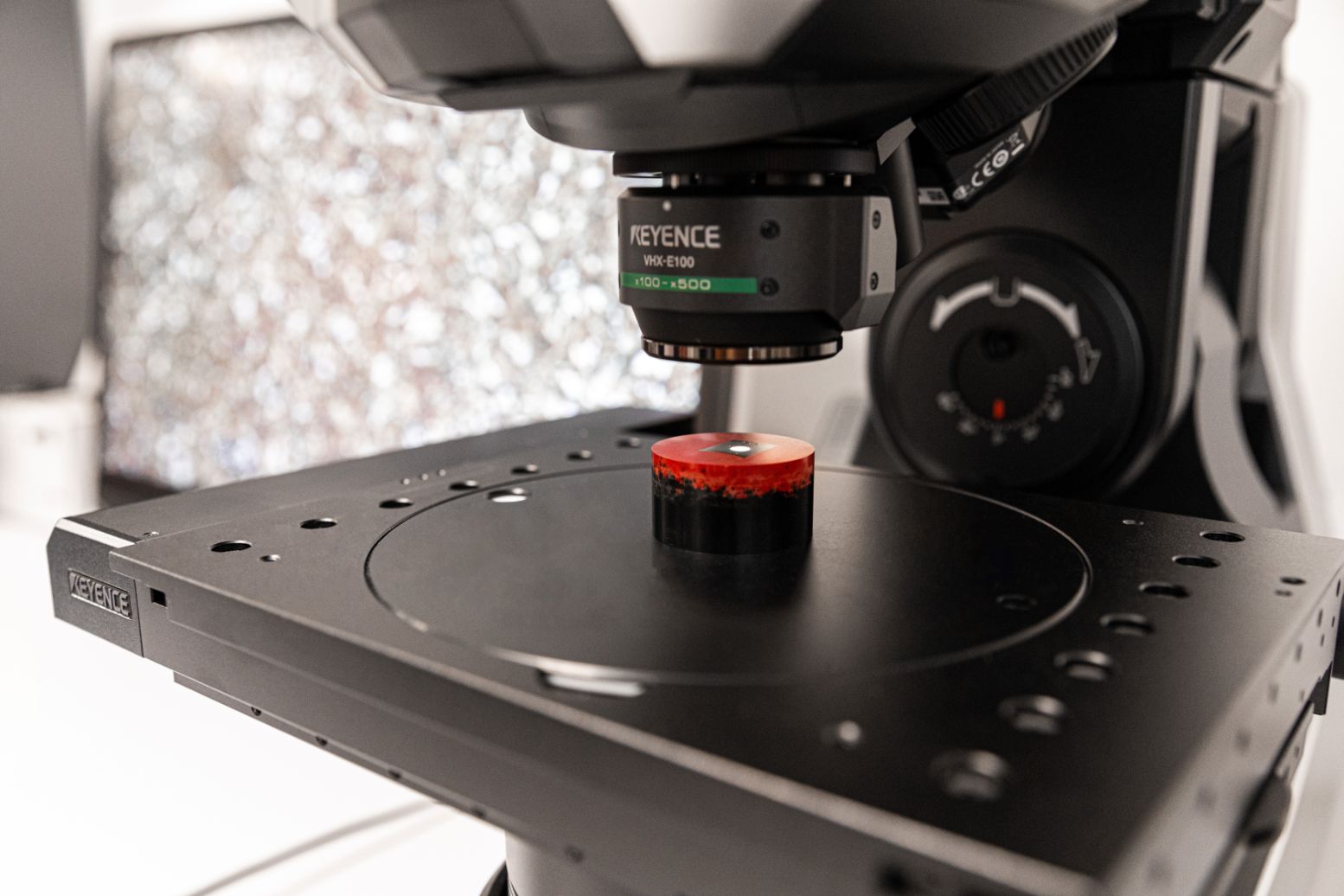 Precision is our trademark
Our lines of production are equipped with dimensional and NDT controls for 100% of production, guaranteeing product conformity and integrity.
Our in-house laboratory is equipped with all the necessary tools for product micrographic and macrographic analyses, tempering liquid controls (speed and polymer %), phosphatic weight, chemical analyses of steel alloy components, and measurement of hardened surface layer thickness.