What is quality assurance? For us at I.M.G. it signifies utmost trustworthiness, high professionalism and meticulous controls at all stages of the production process. Our strength lies in our ability to listen to and collaborate with our clients to meet all requirements, even unspoken ones.
Our objective is clear: we aim to exceed even the most demanding of expectations.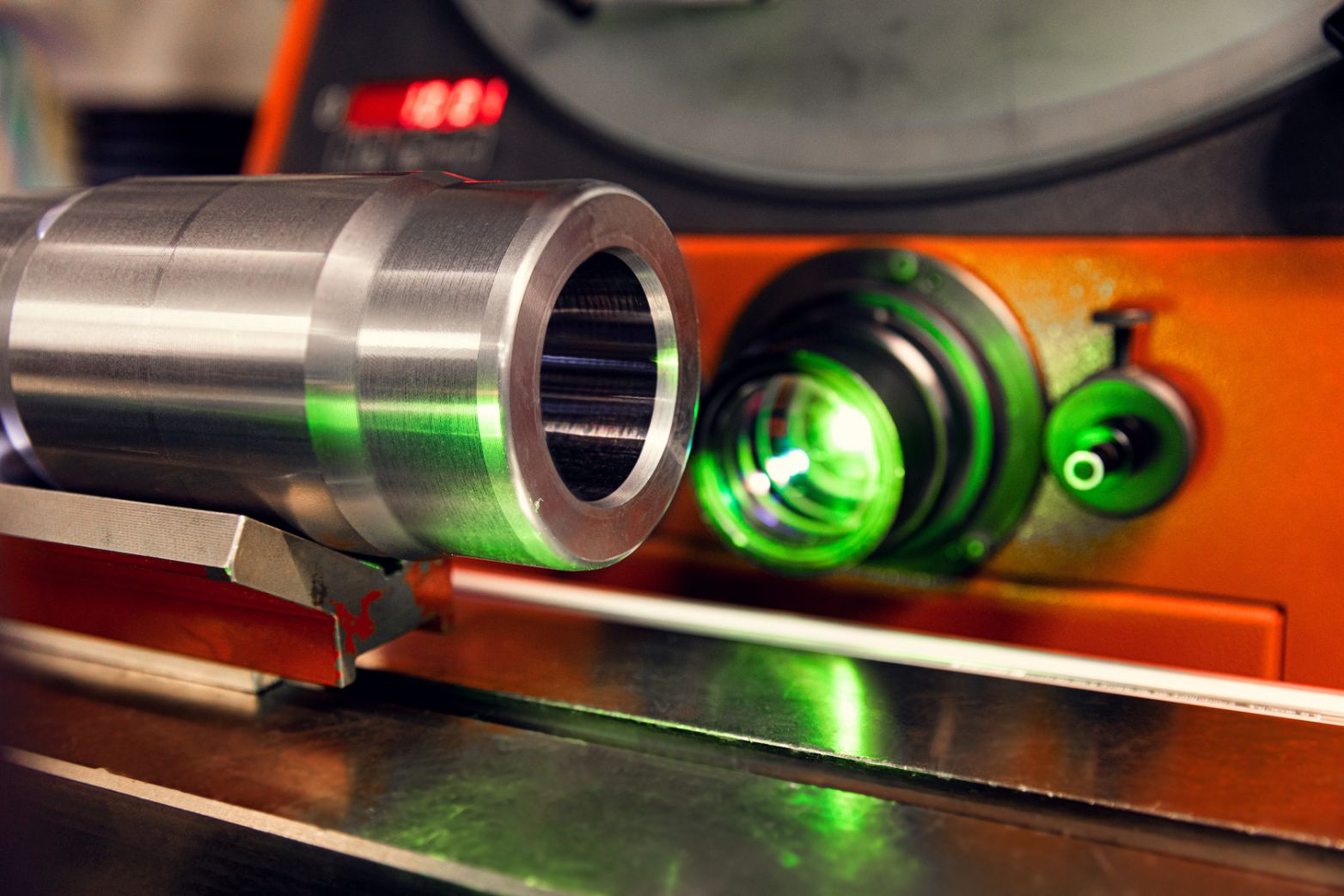 Rintracciabilità certificata
I sistemi gestionali in uso sono customizzati per garantire continuamente la rintracciabilità dei prodotti all'interno della nostra filiera produttiva. Tutto il materiale è adeguatamente identificato lungo tutto il flusso produttivo fino alla consegna al cliente. I dati di produzione e di misura dei processi e prodotti sono informazioni preziose per monitorare e migliorare continuamente la capability.
I.M.G. è in grado di dare ai propri clienti certificati sia dimensionali che metallurgici dei propri prodotti. Possiamo fornire la documentazione prevista dagli standard automotive tipo PPAP, APQP, FMEA, MSA, certificati dimensionali, metallurgici ecc.
Un ampio parco strumenti di misura
We employ and calibrate over 750 measurement tools in house, both benchtop and automatic. This wide range of capabilities assures our clients of our attentive respect for product specifications, derived from our ability to execute all types of measurements.
Besides standard workshop tools, we employ portable and benchtop rugosimeters, optical profile projectors, laser calibrators, digital altimeters, profilometers, roundness measuring tools, durometers and several others.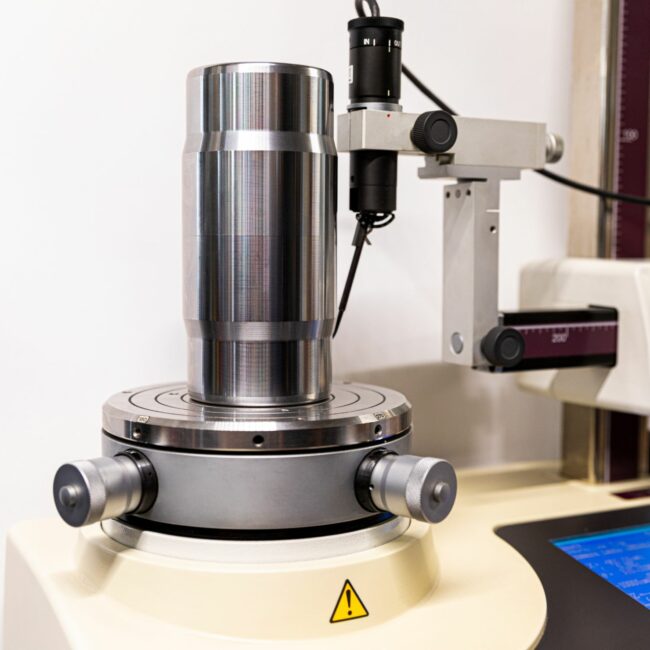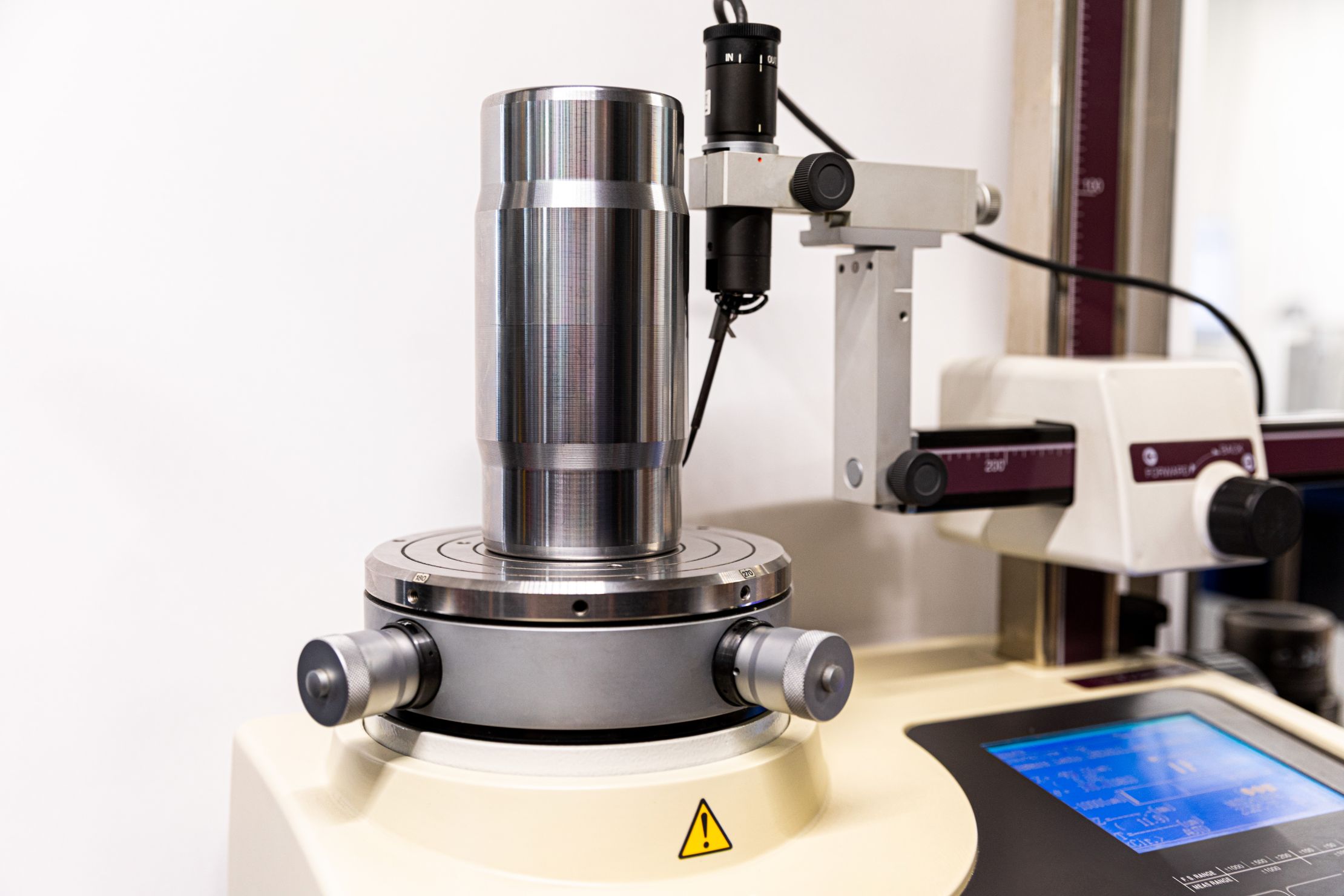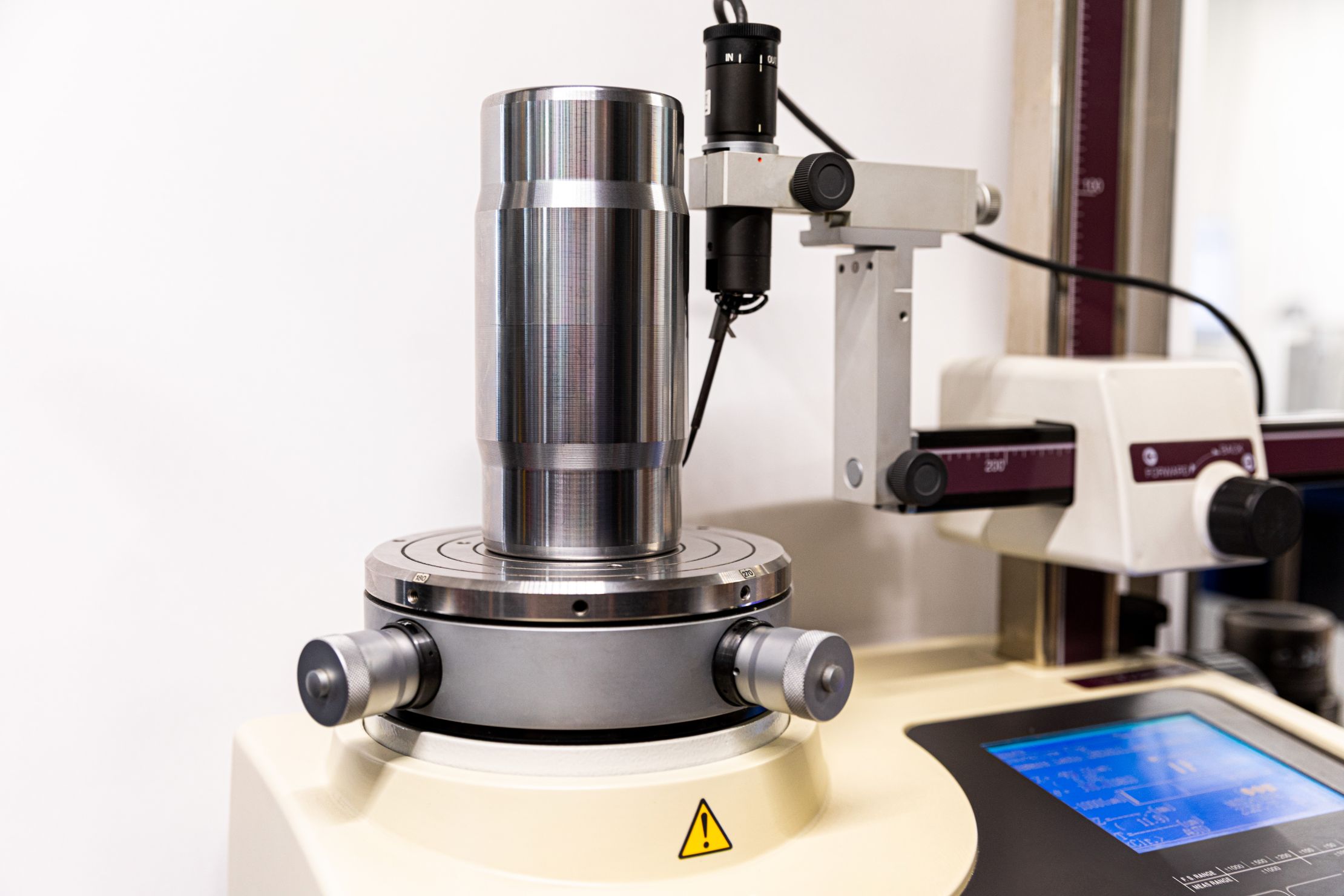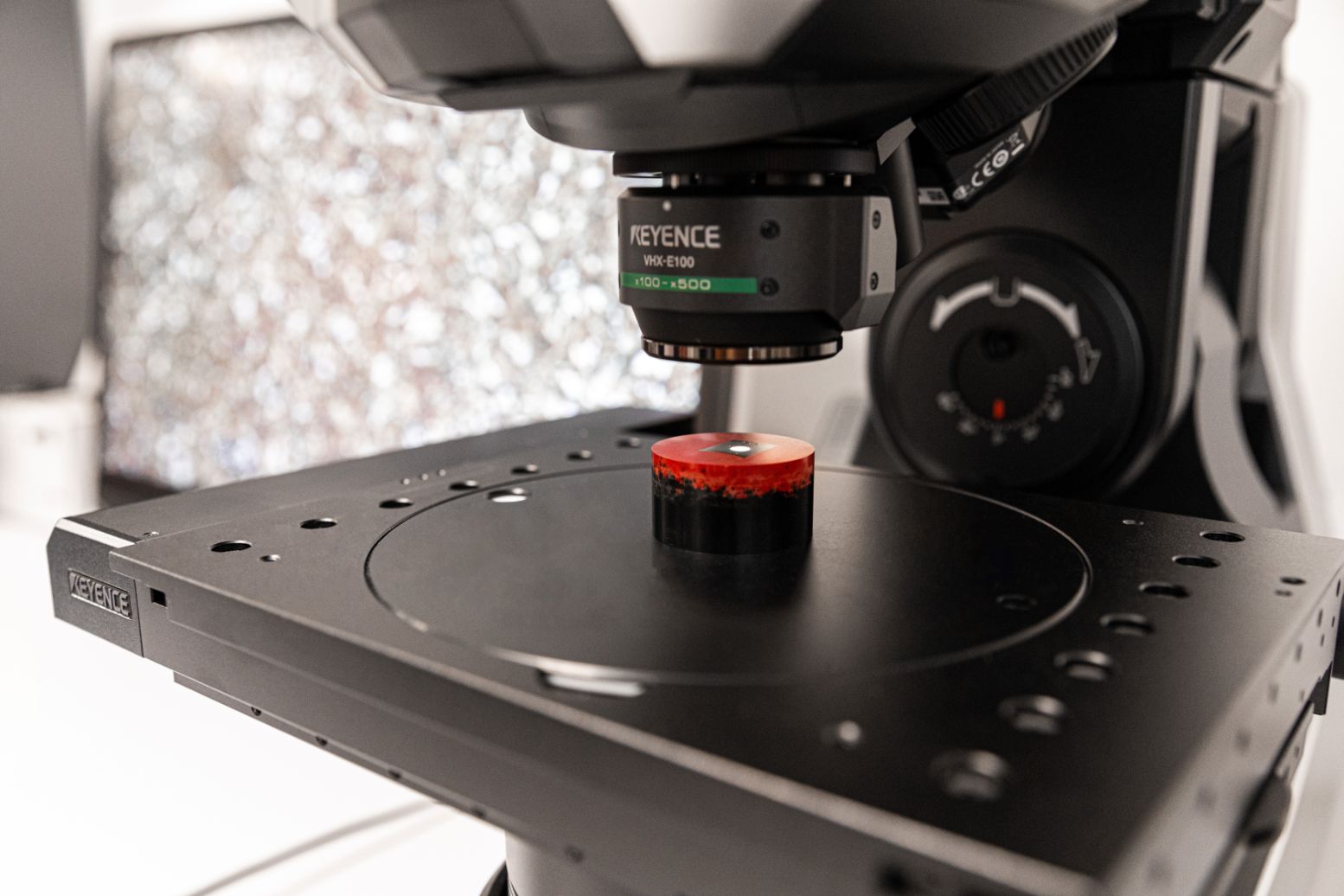 La precisione è il nostro marchio di fabbrica
Le nostre linee produttive sono equipaggiate con controlli dimensionali e tipo NDT del 100% della produzione che garantiscono la conformità e l'integrità del prodotto.
Siamo dotati di un laboratorio interno equipaggiato di tutto l'occorrente per eseguire analisi micrografiche e macrografiche sui prodotti, controllo dei liquidi di tempra (drasticità e % di polimero), pesi fosfatici e analisi chimica dei componenti di lega degli acciai nonché per la misura degli spessori degli strati superficiali induriti.