We define ourselves as solution creators. Our core business is the design and production of cylindrical metal components.
We perform all prevalent thermal and finishing treatments on the products, including ones that are patented and exclusive to us. For our clients we aim to solve even the most complex issues with versatile strategic solutions, combining experience and skill.
What distinguishes us is our production flexibility and our ability to guarantee a personalized study and technical development of each product.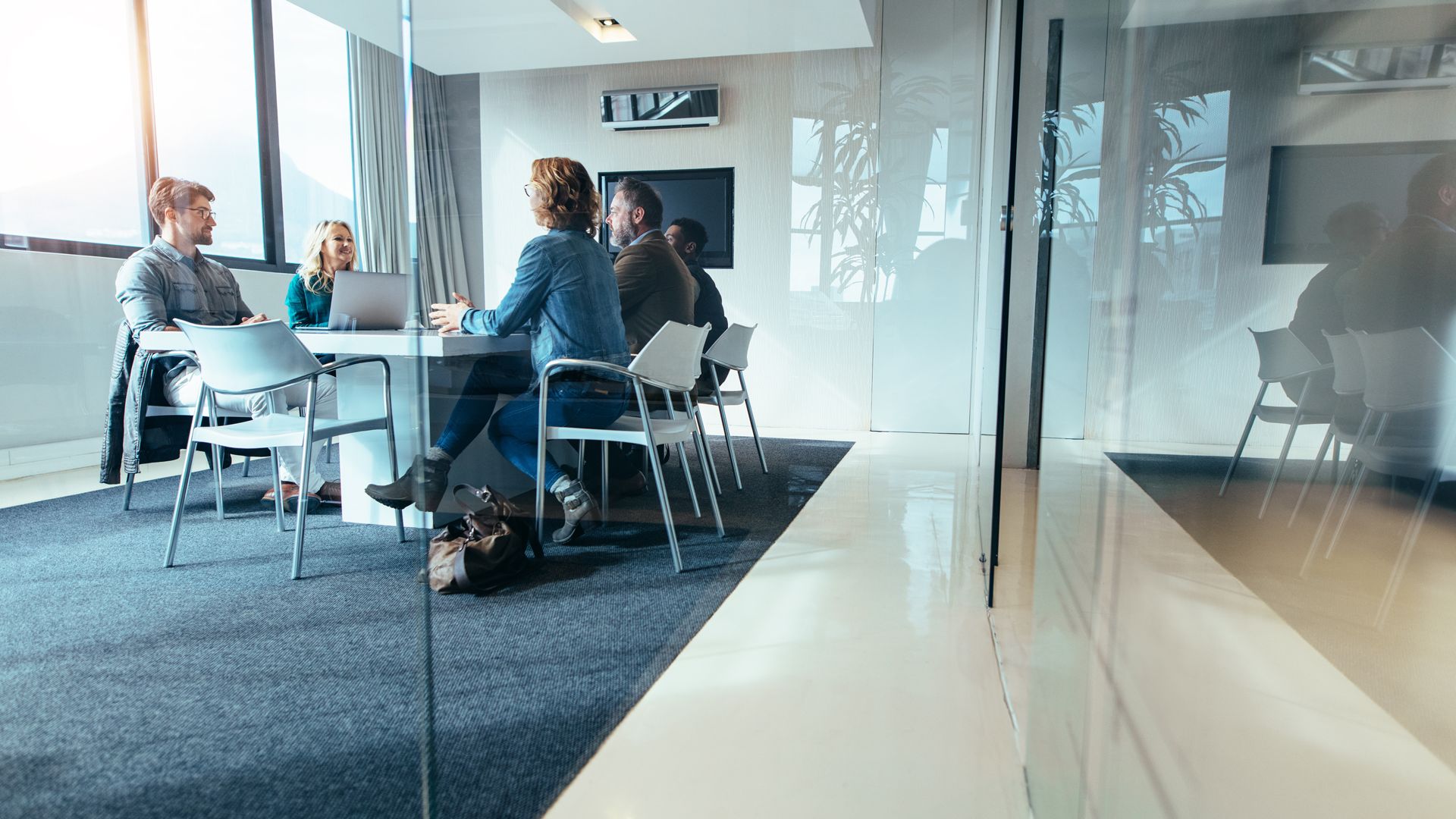 The industrial scope we have reached has never distracted us from our most important asset: our people.
As we strive to always reach further, our roots remain deeply tied to our native area, the territory of Treviso.
Our focus on people, when turned externally, translates into committed attention and care for our clients.
The continuous development of new technologies, the strengthening of our competencies through the acquisition of specialized personnel, and the ability to use our skills to decisively face all challenges: these are the characteristics that turn our daily performance into a mission.
While we remain proud of our strong local history, we aim to strengthen our international reach to capture the best opportunities in diverse areas of the world through our technical expertise.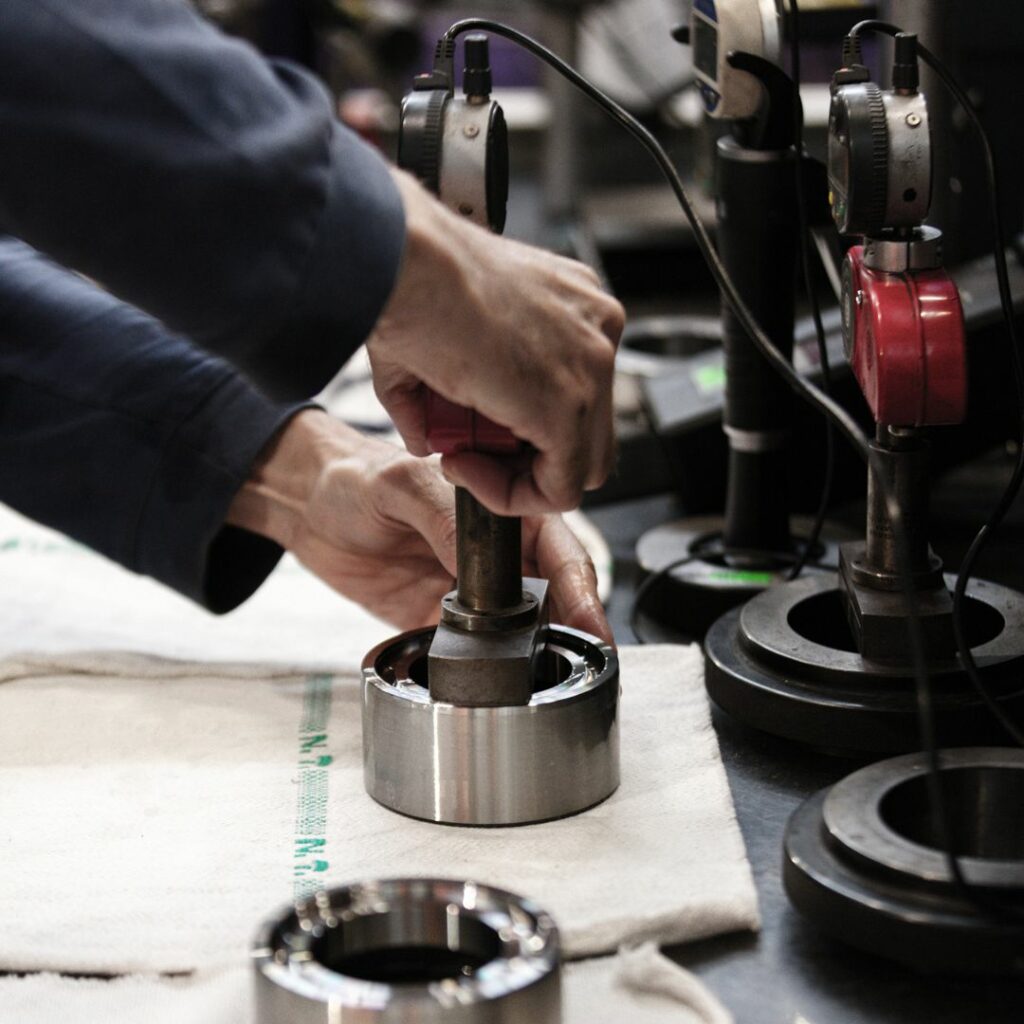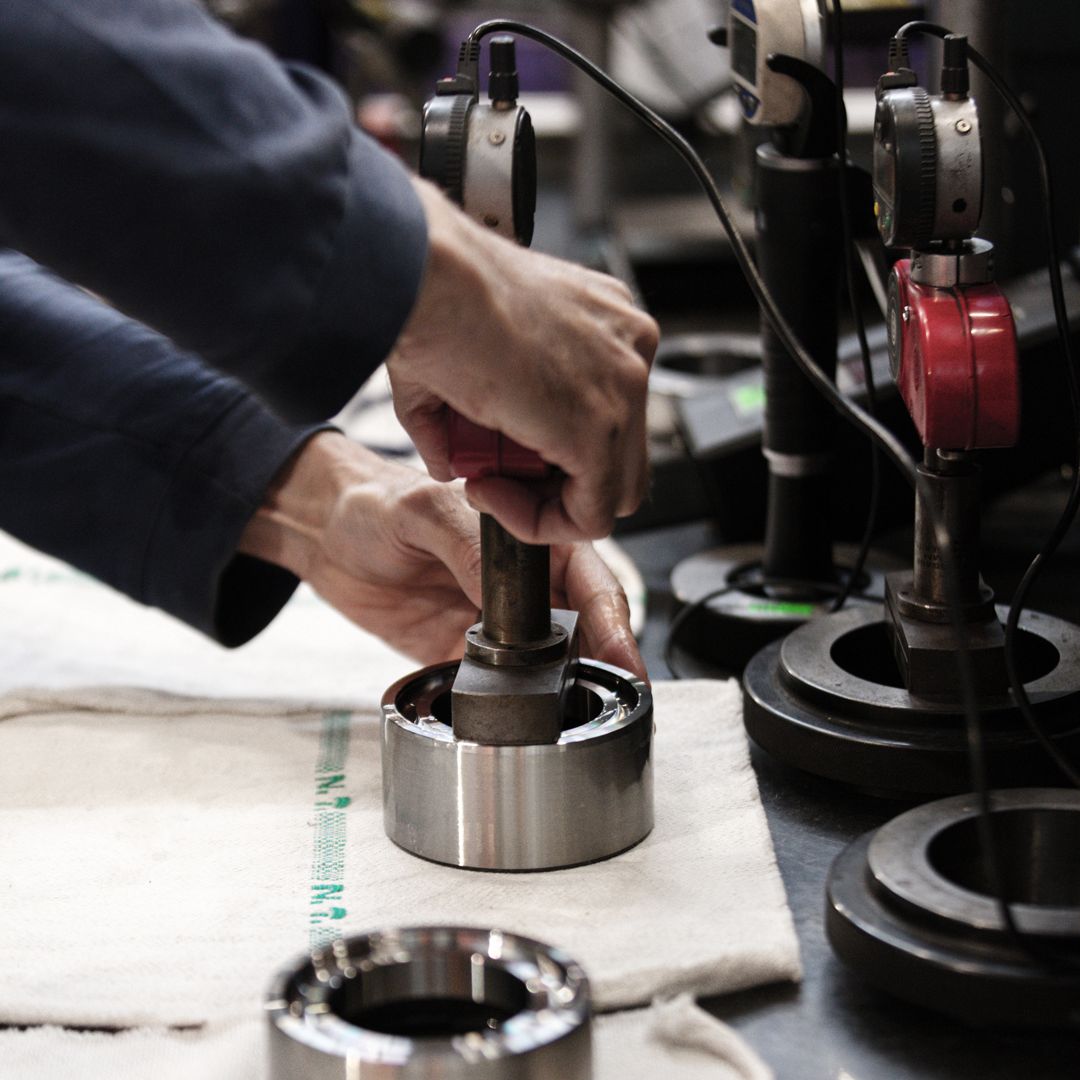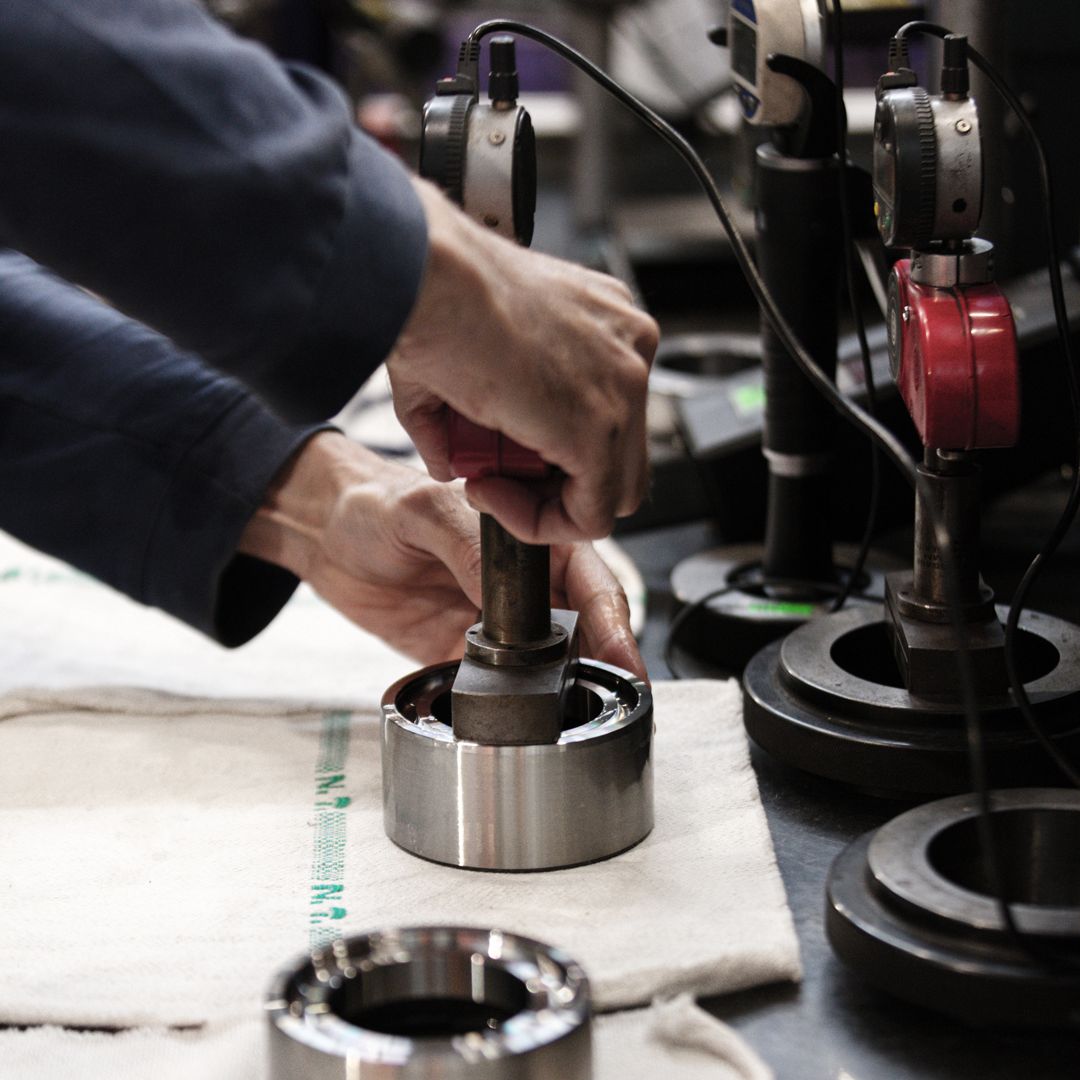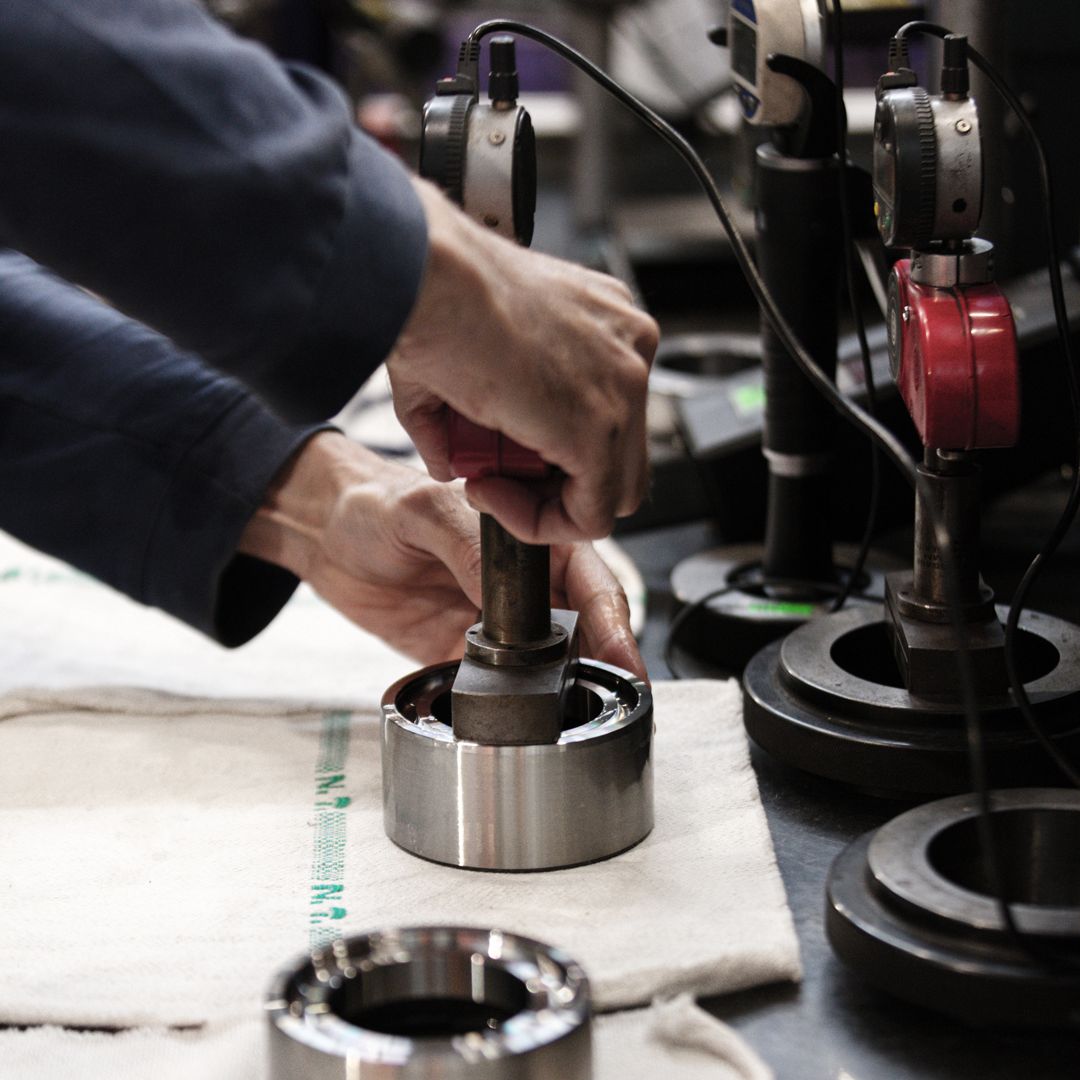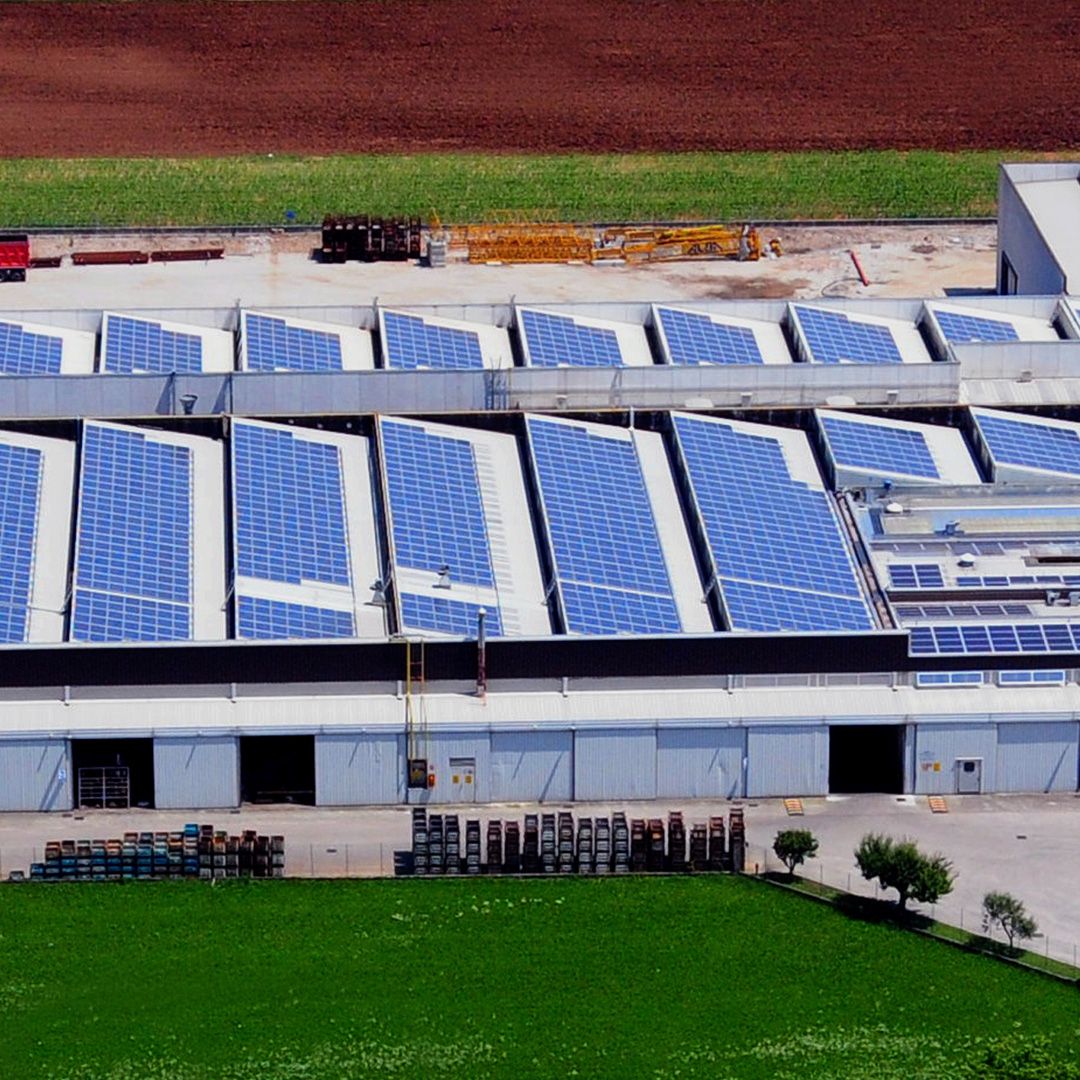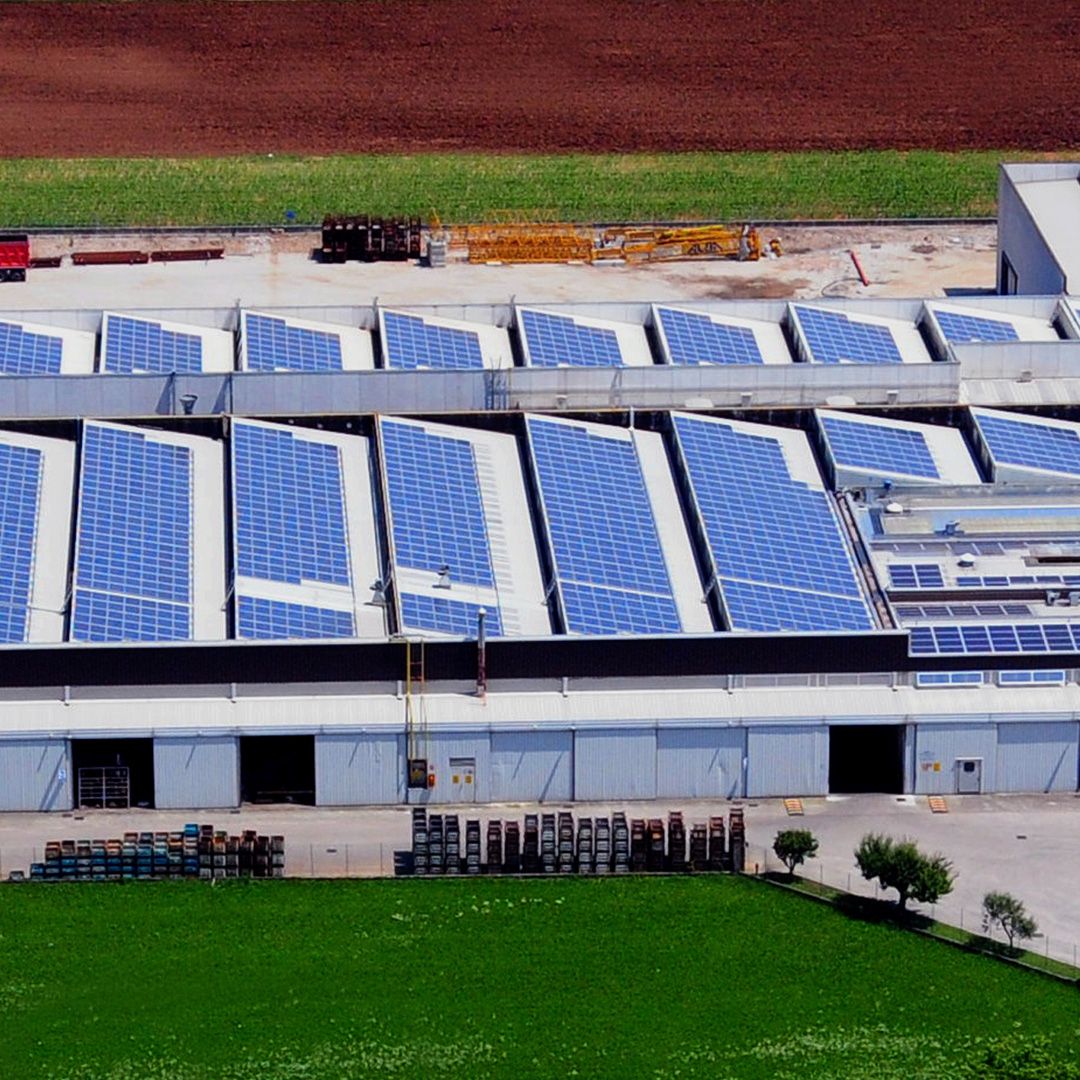 Committed environmental focus
Producing efficiently requires reducing usage, costs and material waste. Here at I.M.G. this aspect is represented by a number: -30% raw materials used compared to the industry mean.
We demonstrate our attention on sustainability through concrete actions: