Our products know no boundaries. We move with dexterity in the global market, providing our quality offers beyond the Italian borders and overseas.
Successful partnerships for long-lasting relationships
More than simple suppliers, we like to define ourselves as partners of our clients. Our lasting relationships established over the years are our strongest testimony. Mutual trust and personalized service are the keys to our successful collaborations, destined to last through time.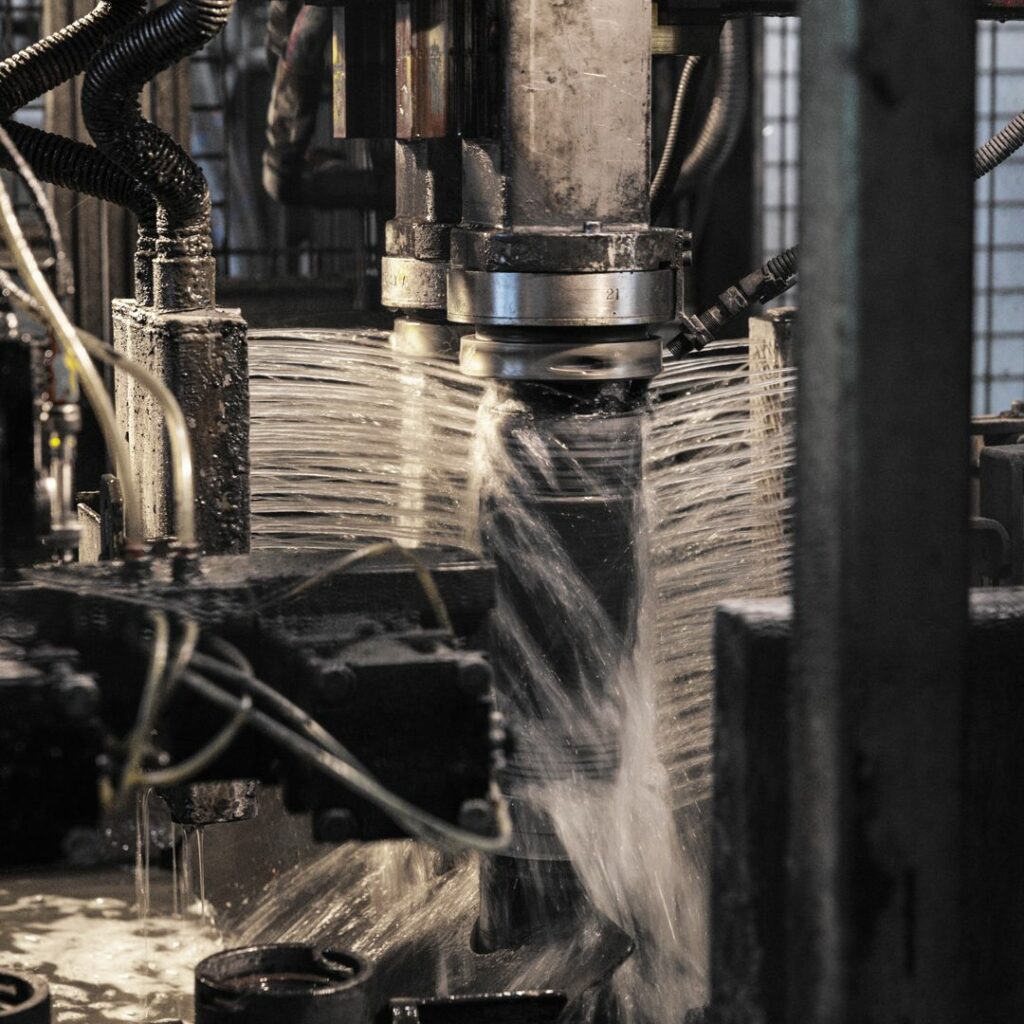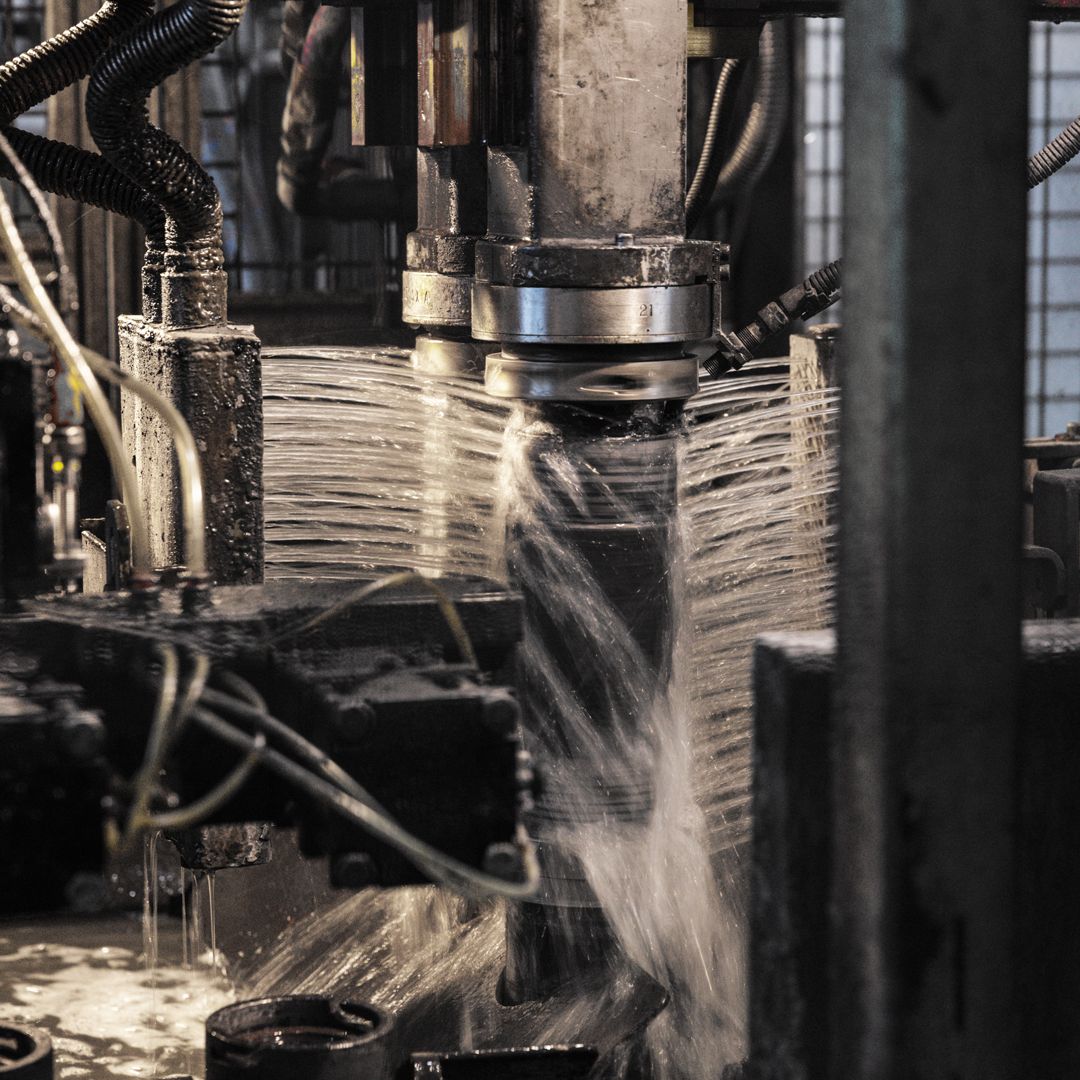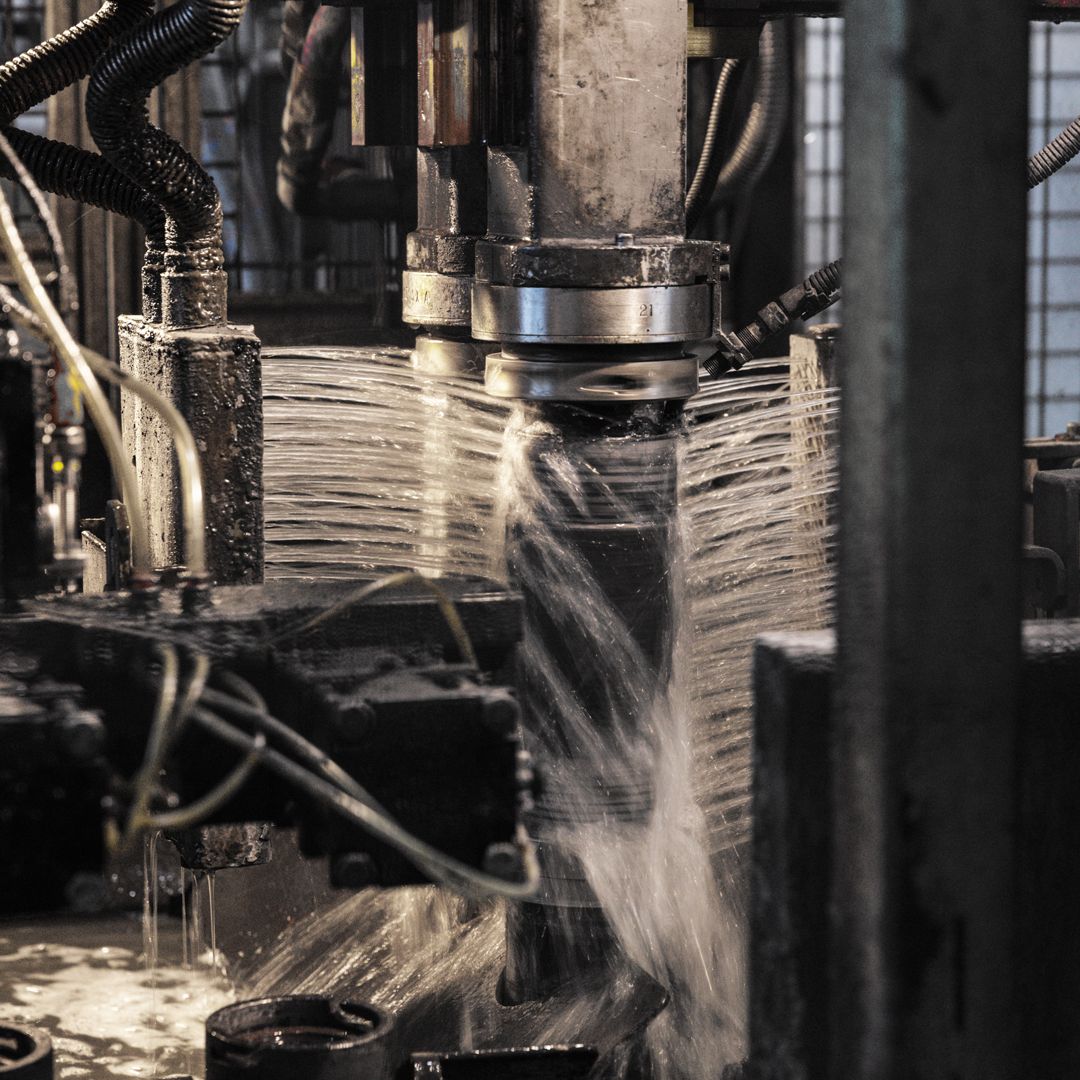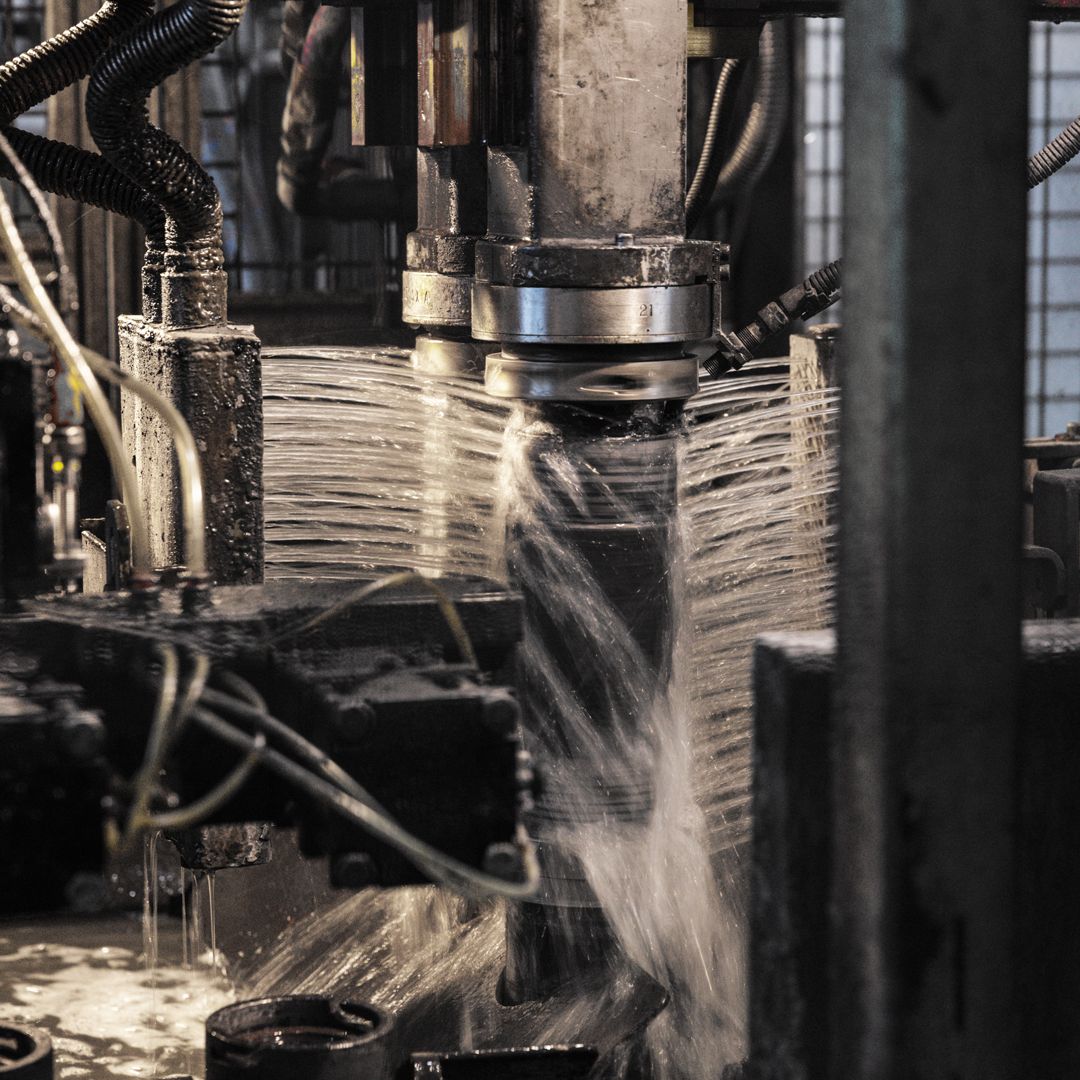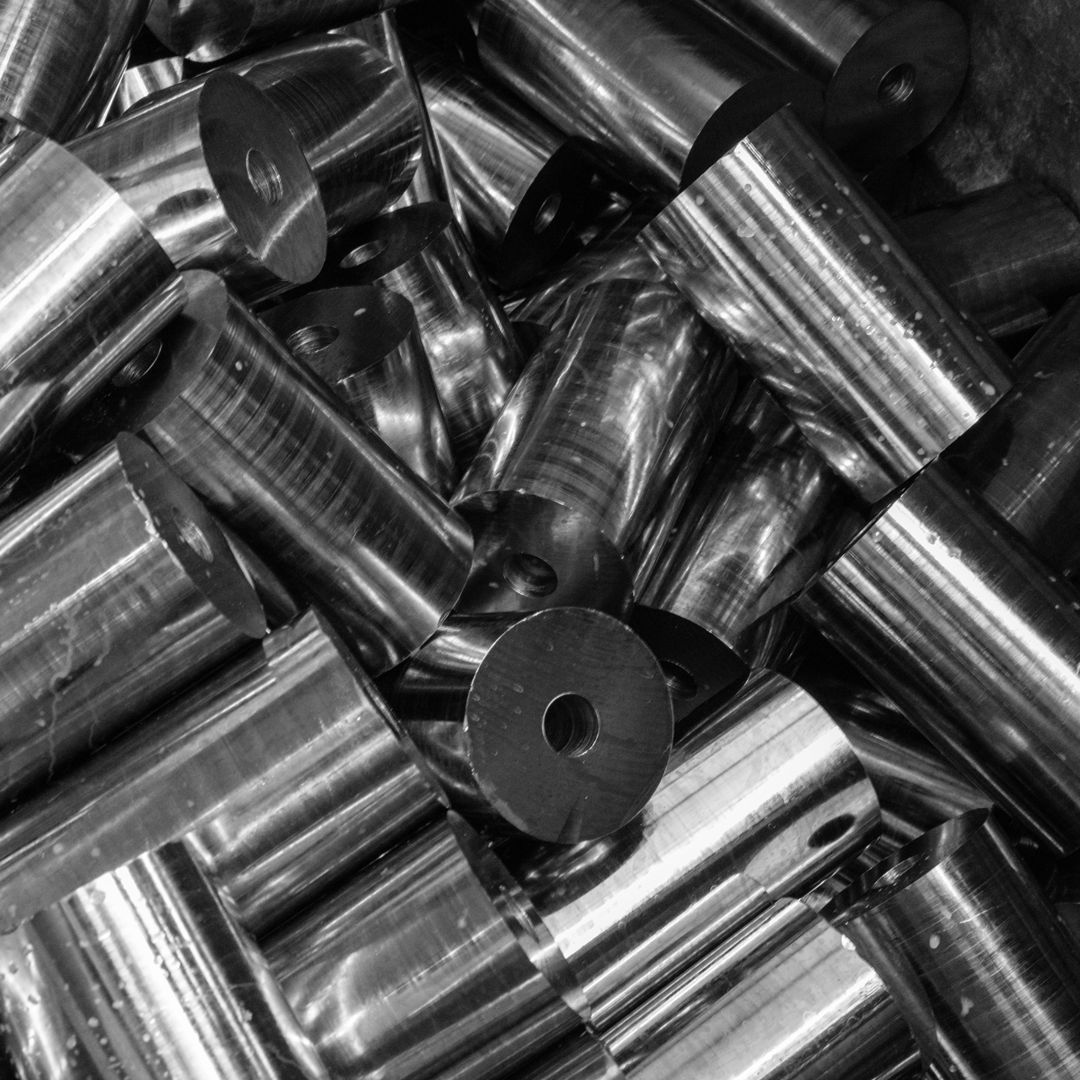 Value creation for our clients
Our areas of expertise extend beyond cold extrusion, to different sectors such as as induction heat treatment. We specialize in this particular field and offer our clients an innovative service, which includes patented treatment offers.
Efficient and effective solutions to specific needs
We offer strong process integration, which allows us to reduce our time to market. Our clients find in our team expert support and a partner capable to satisfy any request within our field. Optimized supply chain and high quality standards enable us to guarantee final results that satisy the highest expectations.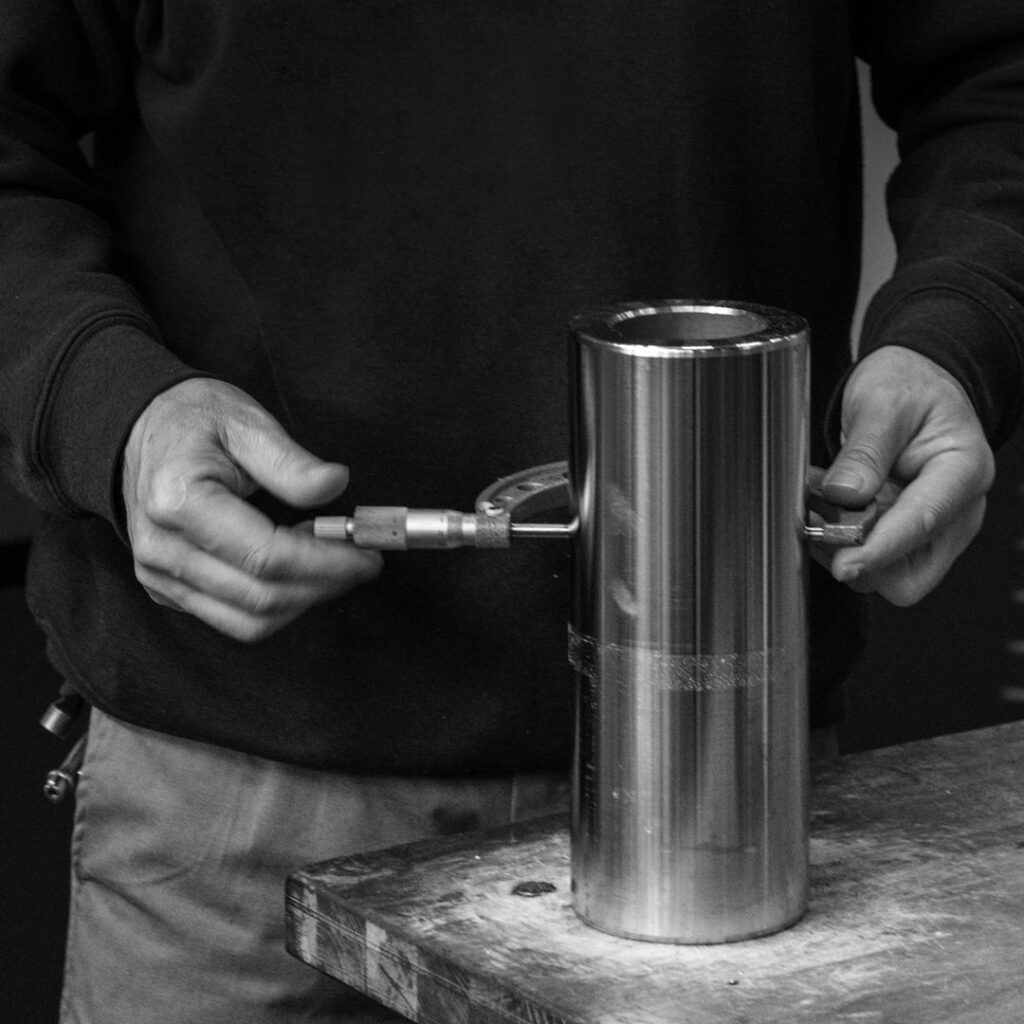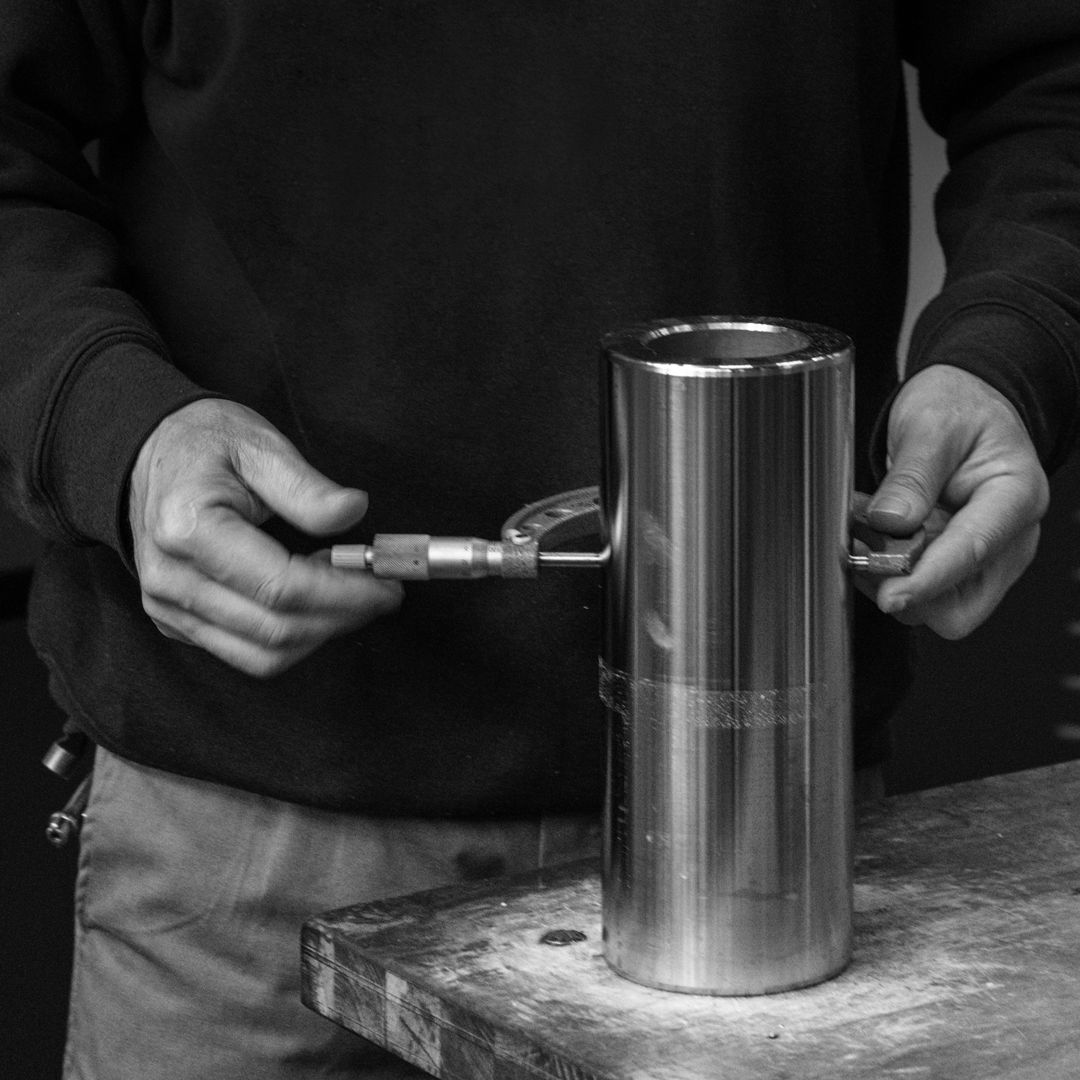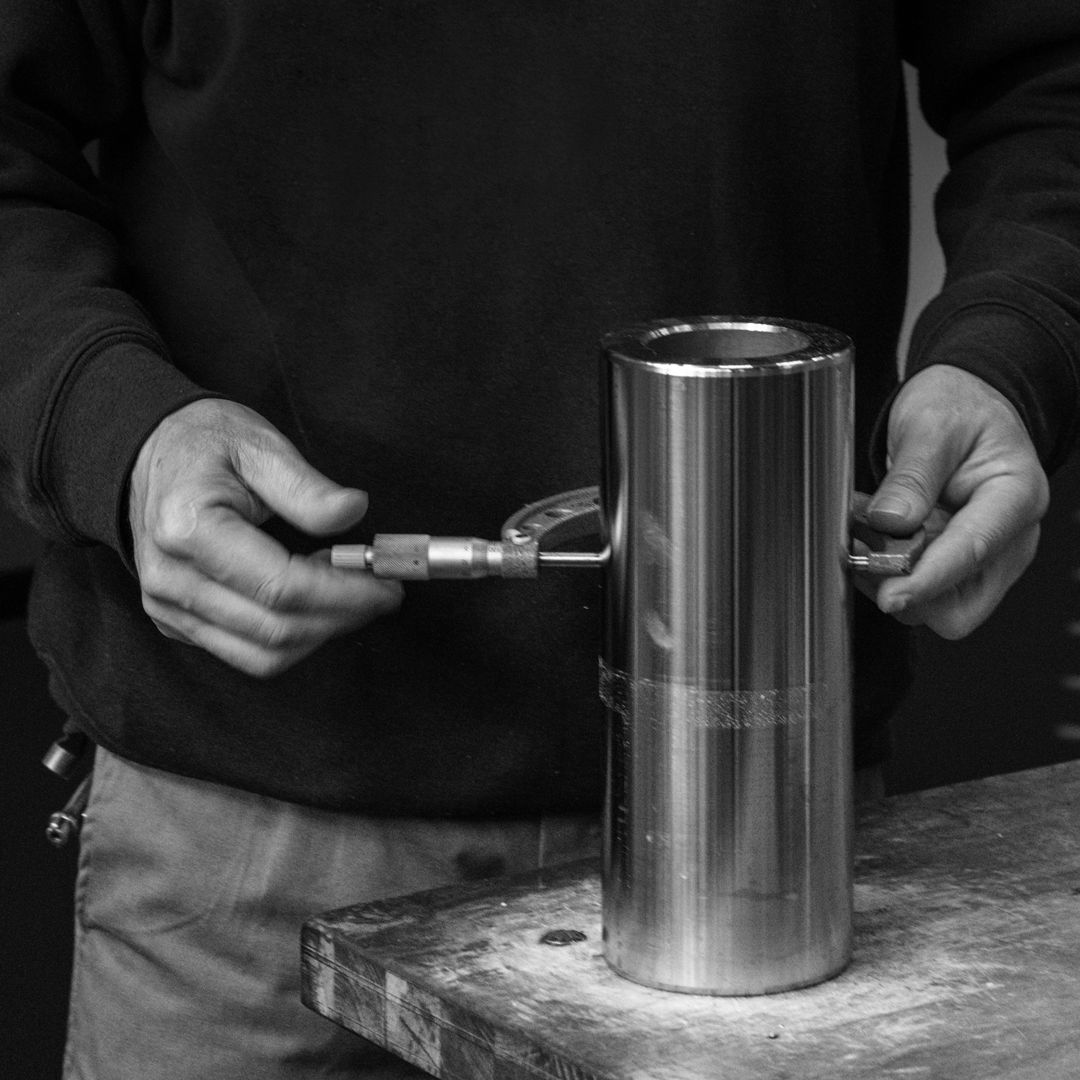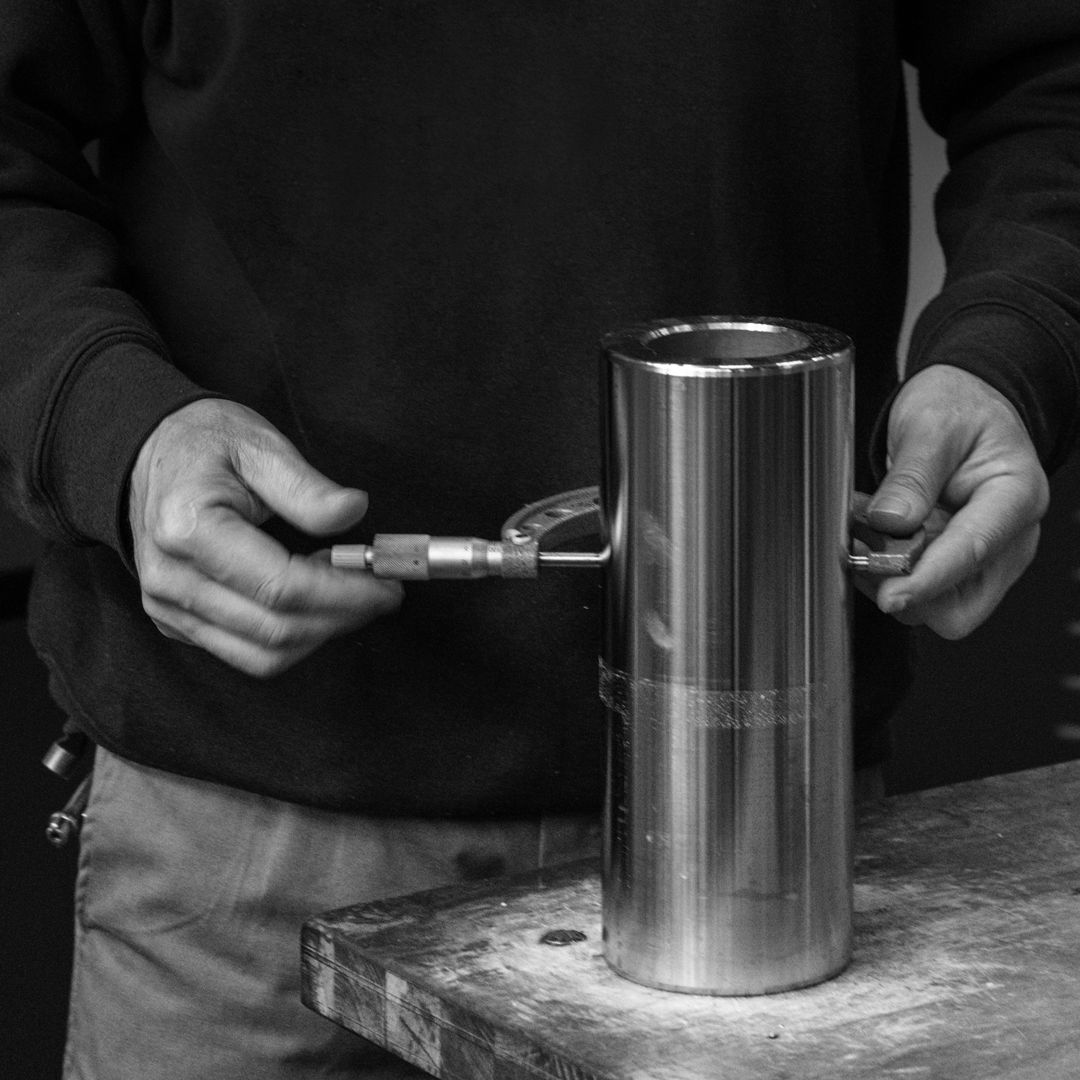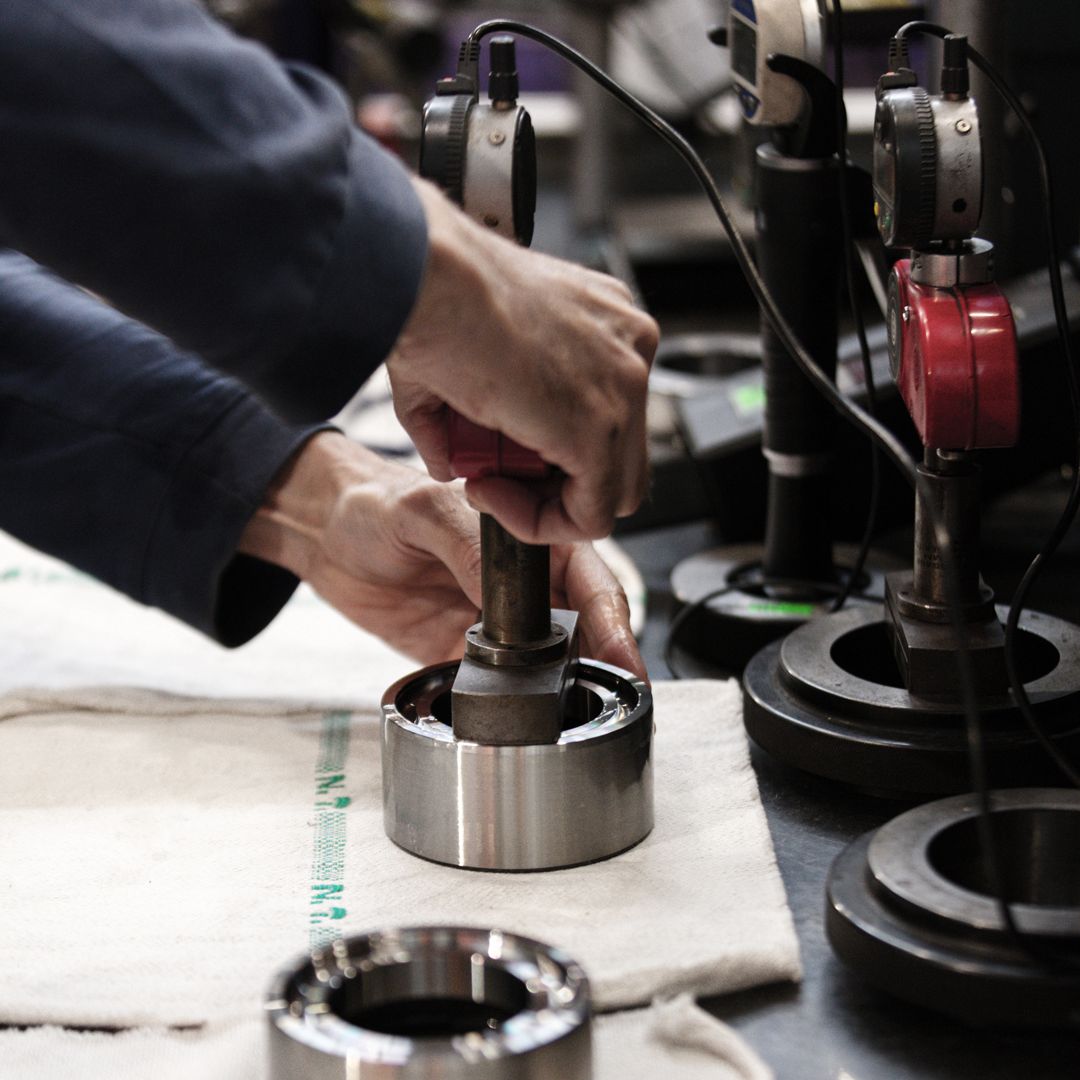 Strong competencies for versatile offers
From earthmoving to automotive, from bearings and mechanical tubes to hydraulics, we offer complete and specialized services to any kind of client. This agile ability to move dynamically within the market, together with our ability to provide personalized solutions, makes us an established reference point within our field.